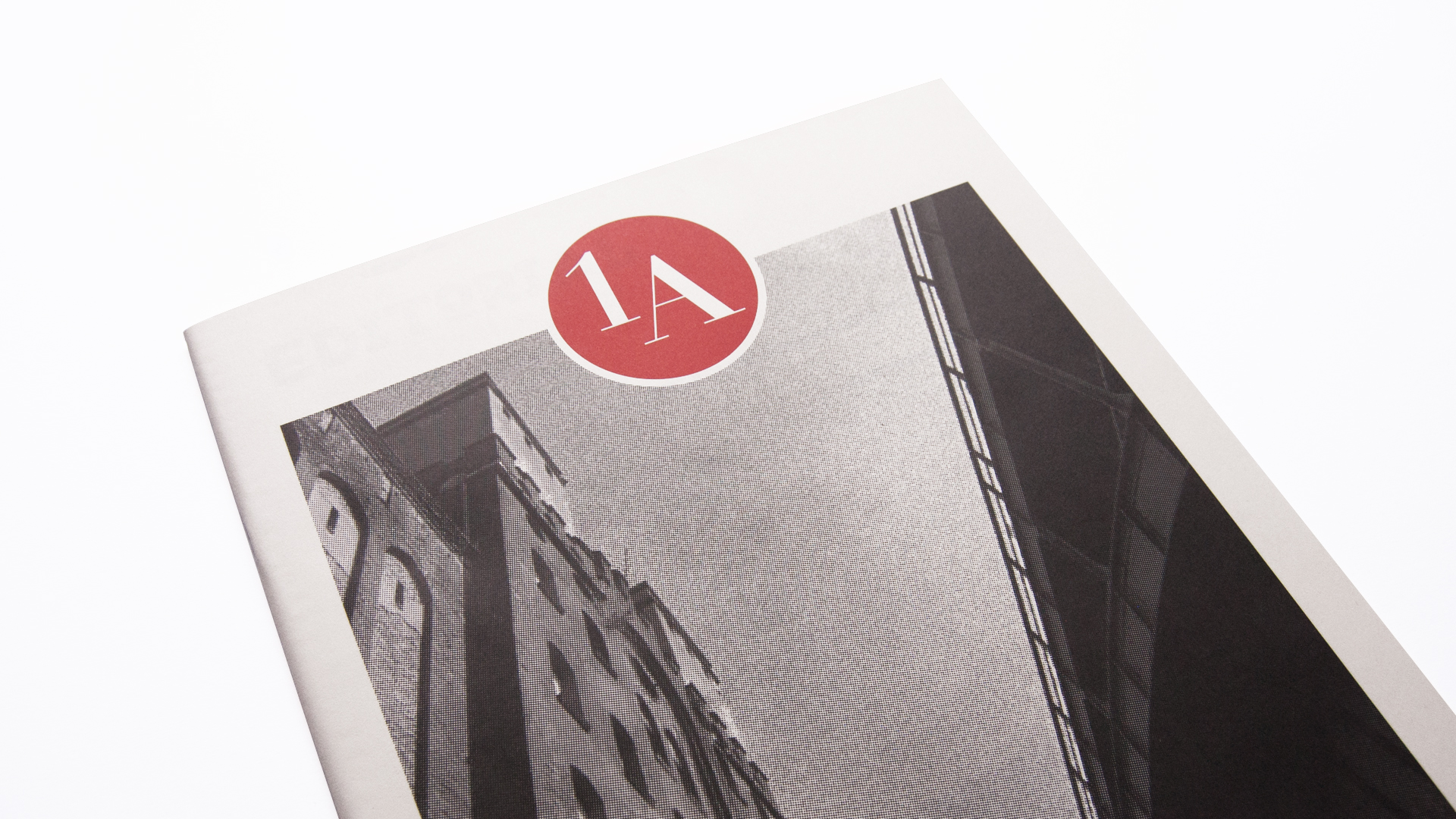 1A - Architekturpreis Berlin
Whilst working at Doppelpunkt Kommunikationsdesign, Berlin, I had the opportunity to work on the magazine for Architekturpreis Berlin, which is a prestigious architecture award that was held at Kühlhaus Berlin in 2013.
Architecture is what makes Berlin such a unique place as it reflects the personalities of the people living in it. The large format of the magazine was chosen to emulate the grandure of the architecture it housed on its

pages. The typeface was chosen for its architectural qualities. That combined with the grainy picture style gives the magazine a distinct look.