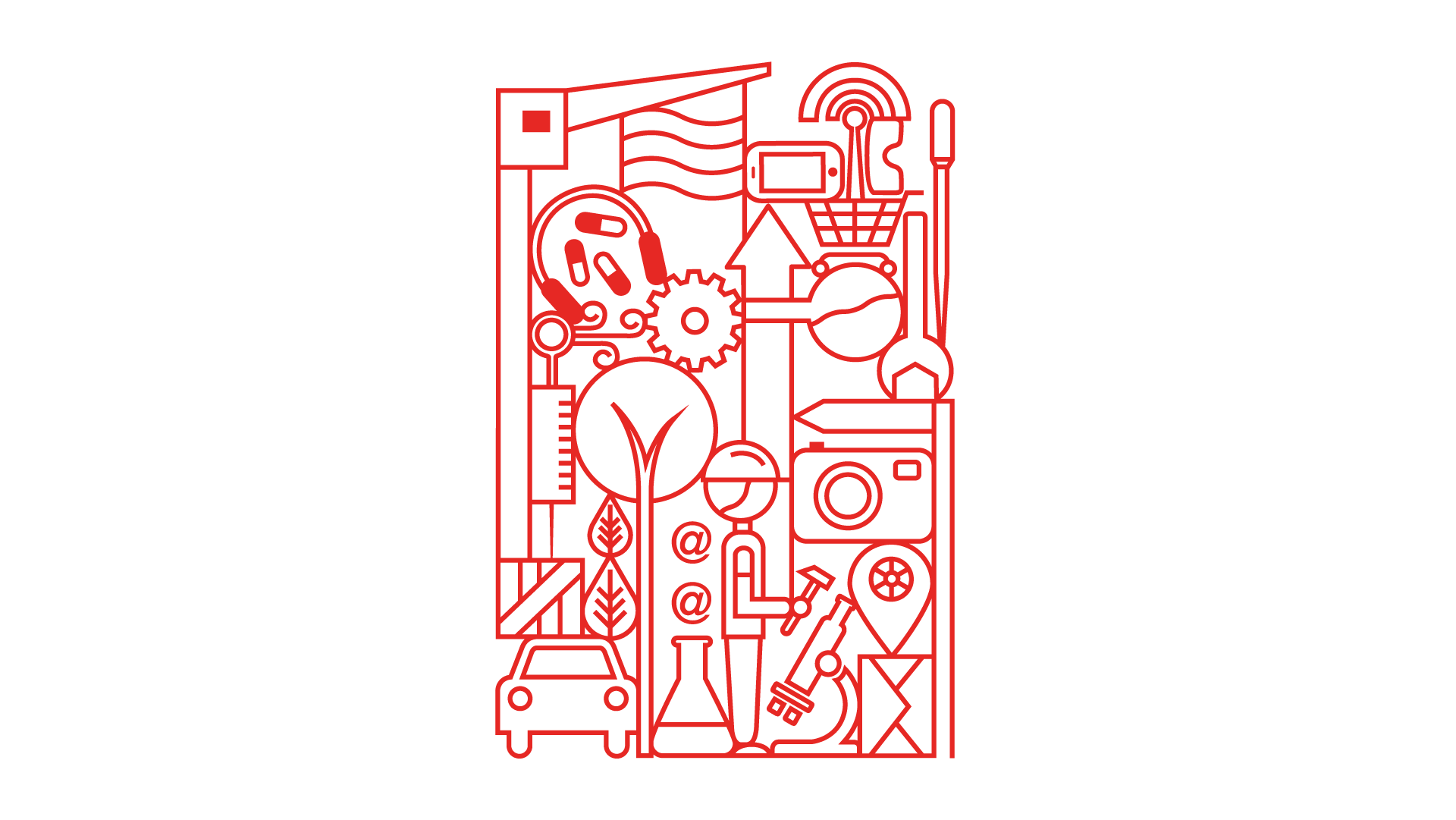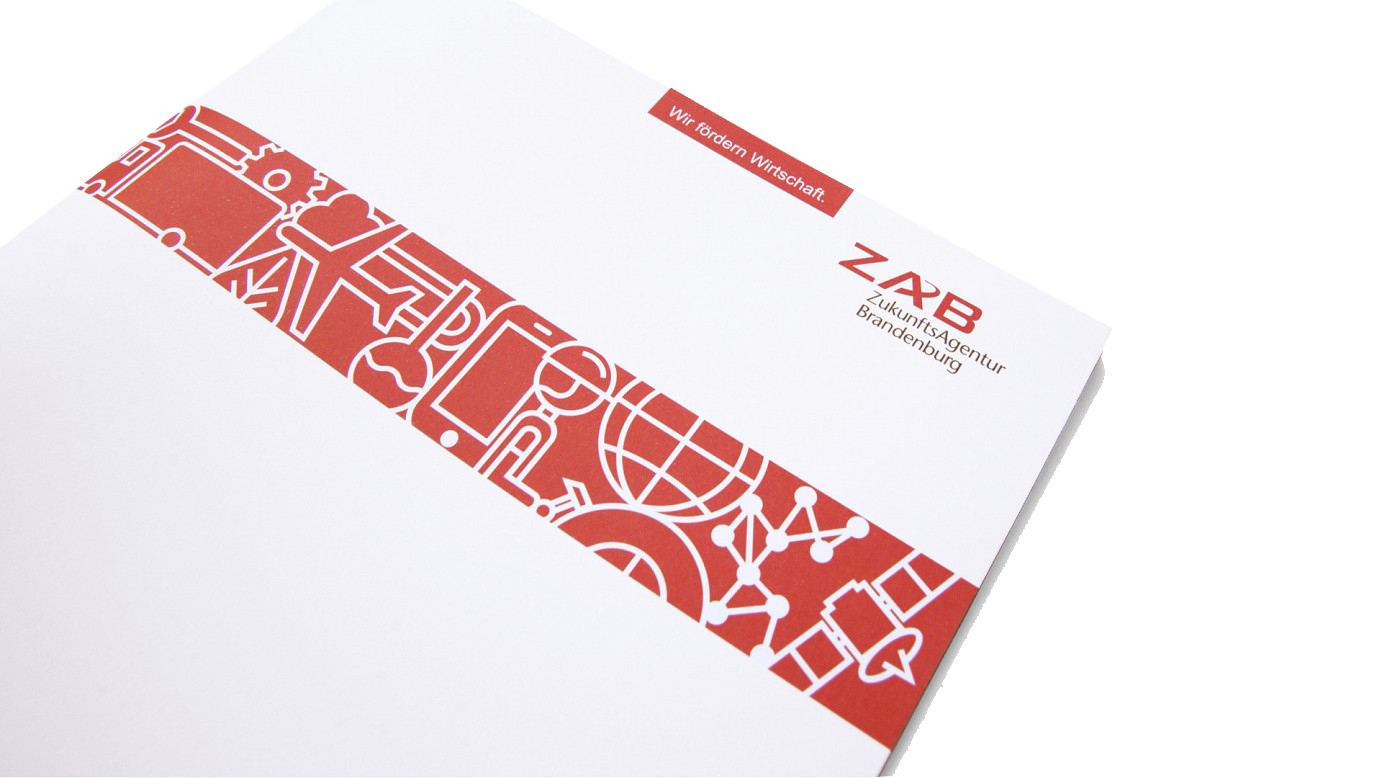 ZAB Annual Report 2013
The ZAB Brandenburg annual report shows the economic development and achievements of the teams and the Brandenburg region over the last year.

The full page illustrations are based around the idea that objects and people are all connected in order to make up an industries which are vital to the region's development.
During my time at Thomas Manss & Company, I developed the concept and illustrations for the annual report that helped create the overall look of the design.
[unex_ce_button id="content_8i4ykal4b,column_content_e6dbm3izu" button_text_color="#0000ef" button_font="semibold" button_font_size="15px" button_width="auto" button_alignment="center" button_text_spacing="2px" button_bg_color="#fcfcfc" button_padding="15px 60px 15px 60px" button_border_width="0px" button_border_color="#fcfcfc" button_border_radius="0px" button_text_hover_color="#000000" button_text_spacing_hover="2px" button_bg_hover_color="#fcfcfc" button_border_hover_color="#fcfcfc" button_link="hello@nadiasalamdesign.com" button_link_type="email" button_link_target="_blank" has_container="" in_column="1"]hello@nadiasalamdesign.com[/ce_button]
[unex_ce_button id="content_8i4ykal4b,column_content_7oxmdqf1e" button_text_color="#0000ef" button_font="semibold" button_font_size="15px" button_width="auto" button_alignment="center" button_text_spacing="2px" button_bg_color="#fcfcfc" button_padding="15px 60px 15px 60px" button_border_width="0px" button_border_color="#fcfcfc" button_border_radius="0px" button_text_hover_color="#000000" button_text_spacing_hover="2px" button_bg_hover_color="#fcfcfc" button_border_hover_color="#fcfcfc" button_link="https://de.linkedin.com/in/nadia-salam-00b04538" button_link_type="url" button_link_target="_blank" has_container="" in_column="1"]Linkedin[/ce_button]
[unex_ce_button id="content_8i4ykal4b,column_content_rnfa04vht" button_text_color="#0000ef" button_font="semibold" button_font_size="15px" button_width="auto" button_alignment="center" button_text_spacing="2px" button_bg_color="#fcfcfc" button_padding="15px 60px 15px 60px" button_border_width="0px" button_border_color="#fcfcfc" button_border_radius="0px" button_text_hover_color="#000000" button_text_spacing_hover="2px" button_bg_hover_color="#fcfcfc" button_border_hover_color="#fcfcfc" button_link="https://twitter.com/nadia_salam" button_link_type="url" button_link_target="_blank" has_container="" in_column="1"]@nadia_salam[/ce_button]